The order concerned creation and implementation of interactive online shop, based on Prestashop™ platform, used to order bakery and confectionery pastries from Bydgoszcz network of pastry shops Staropolska. The store had to be bind with already existing internal ordering system of said network.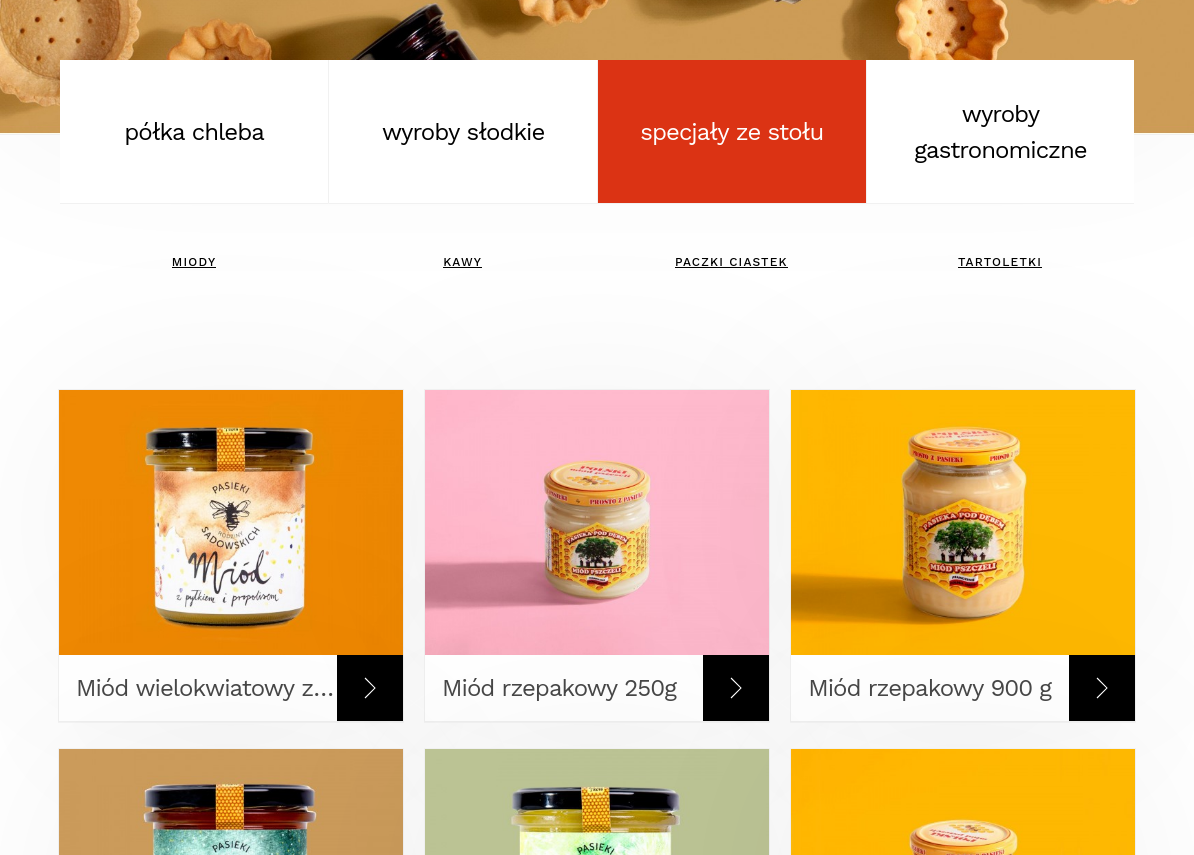 The project assumed aesthetic and easy to read presentation of wide offer of merchandise, with rich information feed about every of many available product. Weres were divided into categories and subcategories, bound with allergens and tags enabling easy to use searching and filtering the results with desirable keywords.
Apart form browsing and buying ready-made items, the Store allows to customize them, via selecting from attributes prepared by seller and adding very own photographs and captions to chosen cake. Any customization made by shopper – after he pays off the order – are send to production management system of the seller.