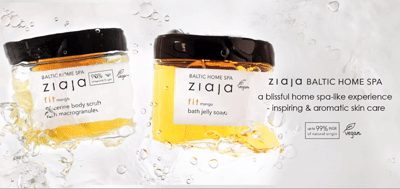 The order concerned creation of ongoing set of sophisticated promotional materials for Ziaja – popular manufacturer of skin care articles. Besides the creation of banners, the work included adaptation to specification required by various advertising media.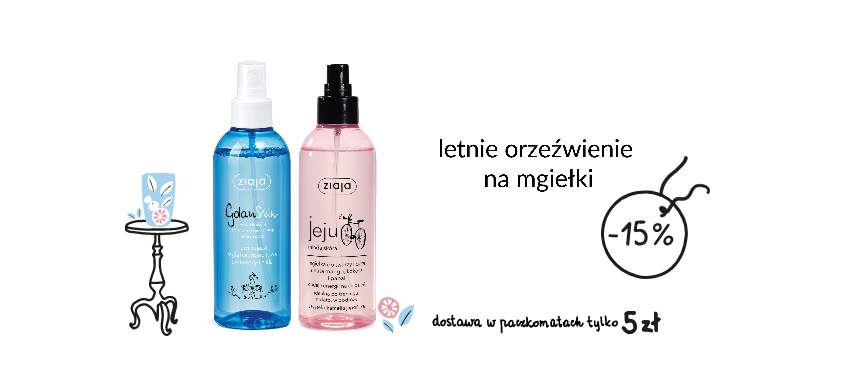 The project assumed combination of received graphics into responsive advertising objects with varying degree of animation i interactivity with the viewer, starting with static content auto-adjusting to available space on media webpage, through moving slides, to elements animated to imitate floating on sea waves.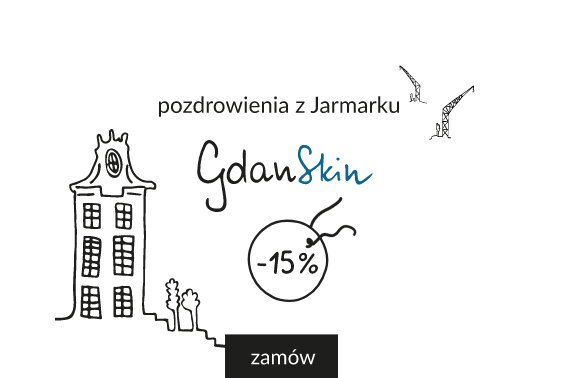 Furthermore the ads have been integrated with click counting engines, both advertiser and media side, and the final product was presented to ordering party on realistic demo website.